Basic machine of the LCD repairing shakll be comprised of the following.
1. Polarizer operation
Polarizer is outside surface of the LCD monitor. If you change the polarizer, an LCD monitor would look like new products. Most of the major manufacturer demand service centeres to replace polarizer of all serviced products.
A small particle would make a surface defective and cleanroom condition is required by most of the manufactuere and repair service providers. If you had any interest on the machines, please contact to hddtrade@gmail.com or +82-10-2734-3535
(1) Polarizer Remover
This machine is to remove outside surface of polarizer, 32inch remover would cost around US$20,000 and 68inch remover would cost up to US$40,000.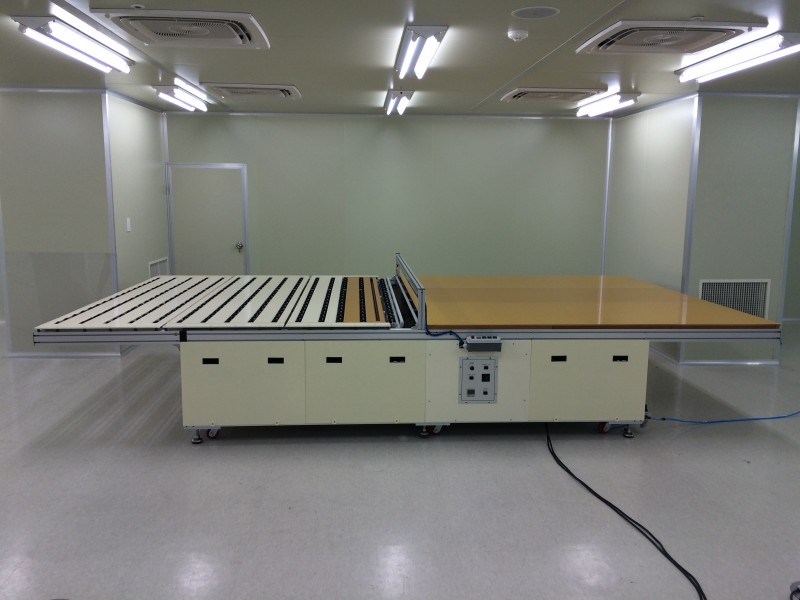 [picture 4. Polarizer Remover]
III. Useful device for LCD repairing- Polarizer Laminating Machine (85-110 inch)
Polarizer laminating machine or polarizer laminator is to attach polarizer on the LCD glsss. Each LCD polarizer has 2 polarizer on the bottom on top. Our machine is designed to laminate any of the polarizer from 10inches to 80inches. It is compatible with any of TN, IPS and VA mode laminators.
(1) Polarizer laminator
Polarizer laminating machine is to attach a polarizer in the LCD. 42inch laminating machine would cost US$40,000 and 68inch laninating machine would cost US$50,000.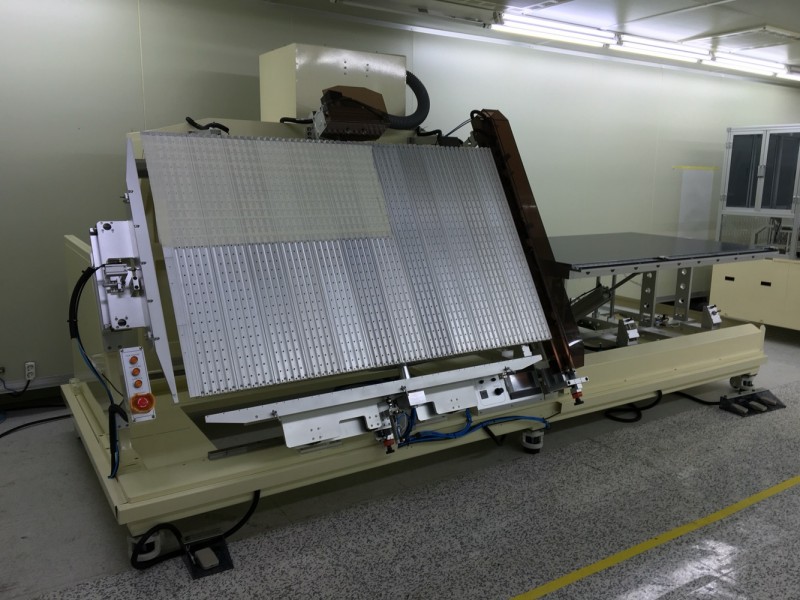 [picture 5. Polarizer laminator]

IV. Useful device for LCD repairing- TAB/IC Bonding Machine ( 85-110 inch)
TAB/IC (Tape automated Bonding/iC) or driver IC bonding machine is to attached TAB/IC on the LCD glass. Our machines is designed to attached source IC and gate IC. Our machines could support up to 80inches or higher.
(1) COF Bonder
COF bonding machine is to attach COF on the glass and PCBA. The lead on the COF is around 20um (0.00002mm) di
distance each other and this machine demands a high accuracy. Since most of the repairing companies are recycling COF and the surface of COF shall be expanded or shrinked on the bonding operation.
32inch bonding machine would cost around US$30,000, but 42inch bonding machine will be sold around US$40,000. 68inch machine ranges around US$50,000.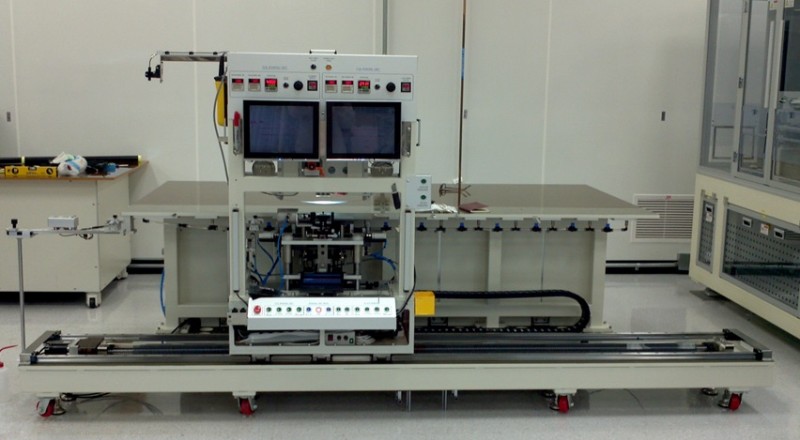 [picture 6. TAB IC bonding machine]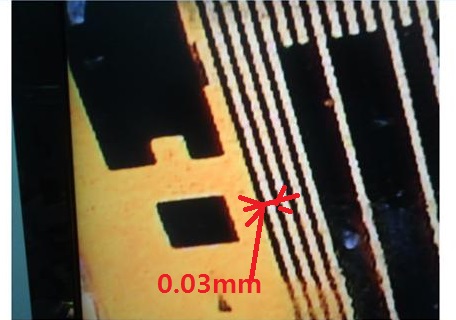 [picture 7 COF alignment mark]- Used COF(TAB/IC) recycling.
4. ACF Tacking MachineACF tacking machine is to attach ACF on the COF(TAB IC, driver IC)
(1) ACF Tacker or ACF Bonder
ACF Tacker or ACF bonder is to attach ACF on to 1 side of COF (TAB/IC or Driver IC)
ACF tacker cost around US$2,000 or less.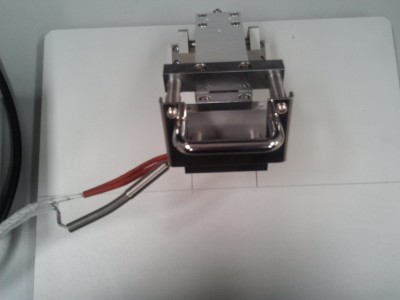 [picture 8. ACF tacking machine]